About SafeStart
Lambton Driving Academy is the perfect option for new drivers in today's world. Lambton Driving Academy is offering the SafeStart driving program, a program which is changing the way beginners are learning to drive. We're proud to offer our students many different teaching tools and techniques as they learn to drive and prepare for their drive tests.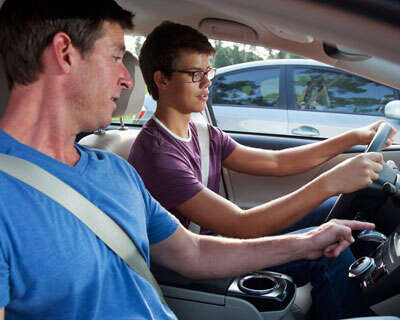 Lambton Driving Academy
Lambton Driving Academy offers SafeStart lessons with a wide range of dates and times that are designed to accommodate all types of schedules. Lambton Driving Academy features a unique learning environment that other driving schools do not offer. Trust our qualified driving experts to give you the high-quality driver's education that you deserve. Contact us today if you have any more questions and we'd be happy to help!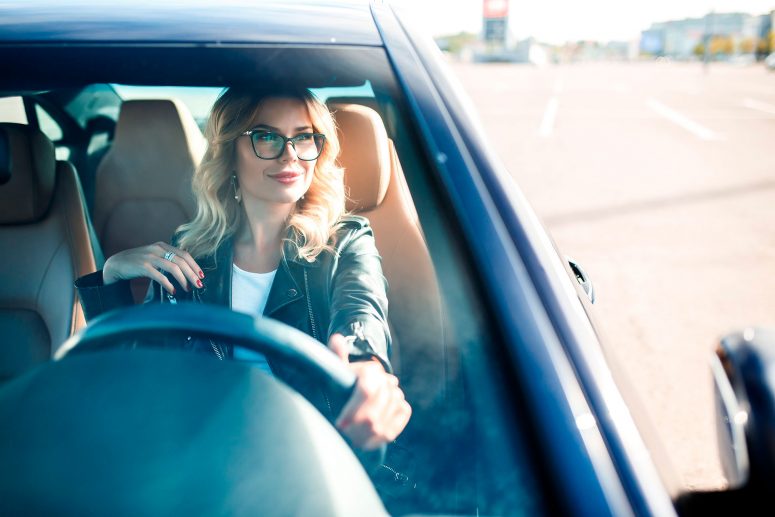 Driving Simulator
The driving simulator replicates the driving environment and common road conditions using three monitors, which offer a 180-degree view. The simulation program presents a road-based scenario, such as a snowy road that has patches of ice. Students use the driving simulator's gas pedal, wheel, mirrors and brake to practice safe driving.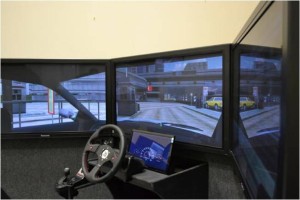 News
November 2014 Video Here Getting ready for winter driving? DriveWise London's own Denis Raymond speaks with CTV News London about their state-of-the-art driving simulator that prepares students for changing weather conditions in many different types of vehicles.